Dentist Reviews
---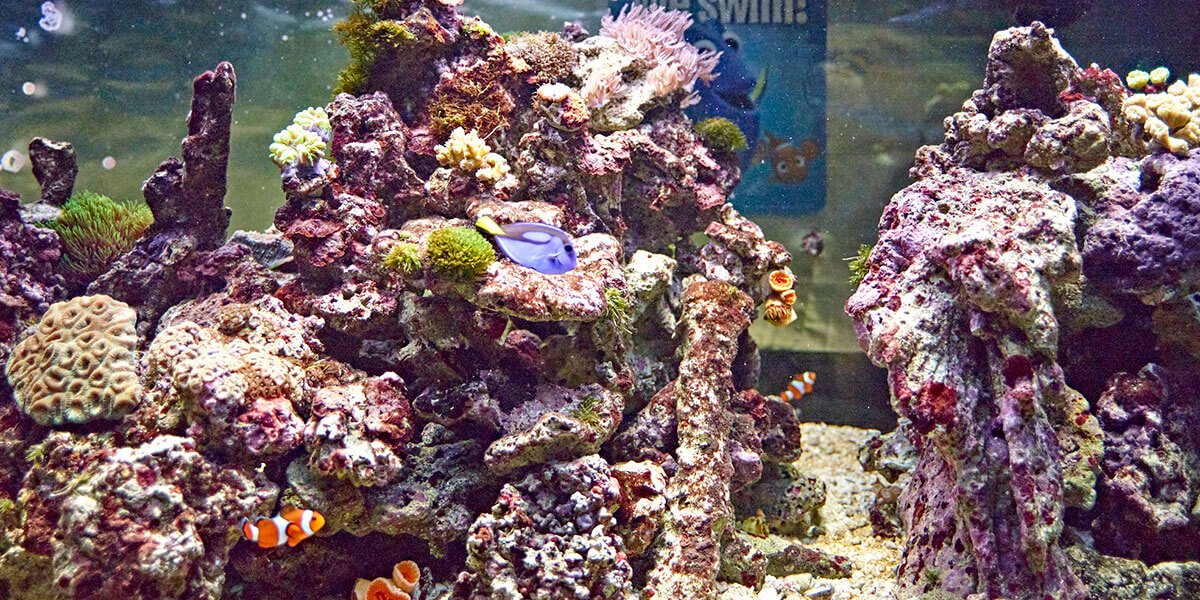 ---
Visit Our Social Media / Review Sites!
---
---
---
Friendly and Helpful!
---
"I've been going to Emerson Dental for about 4 years now. Everyone there is always very friendly and helpful.
My daughter used to go to a Pediatric Dentist and every time she had to go she would cry. She hated going there! One time I took her with me for one of my appointments and she sat in the room with me. She hit it off with Donna right away, and when we left, she said that she wouldn't mind going there for her dental checkups. Now she loves going to the dentist!
I have referred many people there, and everyone has loved it!
When you need any work done, they make sure to explain it to you, so you understand what needs to be done and why.
If you have never been, stop by to visit them. I know you will be impressed!"
Derek Delorey
---
Number 1 in Awesome!
---
"Emerson Dental is absolutely number one in awesome! I had two emergencies, one in the middle of the work day and another on the weekend, and Emerson dental was there for me each time. They fit me in right away, treated me with great warmth, and gave me excellent professional treatment. I recommend them highly."
Molly Salans
---
Very pleased!
---
"My whole family loves Emerson Dental. My boyfriend go there and he use to be very nervous to go to the dentist but after seeing Dr. Wu and staff that first time now he doesn't think twice about going to get his teeth cleans. Dr. Wu's staff is very welcoming and you really feel like a patient there and not just a number. I would recommend Emerson Dental to anyone I know!"
Michele Martel
---
BIG FAN!
---
"I'm a big fan of Emerson dental… All of the staff are friendly, clean and professional. I've had two crowns installed over the last 10 years and they have been flawless."
Robert Walter
---
Terrific First Visit!
---
"I had a terrific first visit at Emerson Dental today – thank you Pam for explaining the financial pieces, Tanya for figuring all the insurance out, Donna for an awesome cleaning and Dr. Wu for my first visit plan and strategy for some work I will get done! The office is beautiful, the staff helpful and professional – we are thrilled with the move to Emerson Dental and look forward to a long relationship with the team at Emerson Dental!"
Karen Burke
---
Happy long time patient!
---
"I've been a patient with Emerson Dental for almost ten years now. They are a professional and personable group. Using the latest in dental technology they provide a clean, convenient and comfortable visit. I'd recommend Emerson Dental to anyone and all ages."
Jason O'Leary
---
Emerson Dental put my fears at ease
---
"I had not been to a dentist in many years because I feared them. I had an awful toothache and knew I had to go. I searched the internet and found Dr. Wu, his web site showed a nice fish tank that I liked and he was local so I figured I would call. When I got there I was greeted by a nice woman and got to see the fish tank up close. (fish are very calming) A staff person brought me into an exam room where I met Dr. Wu. I was impressed how calming and soft spoken he was. I can not say that I was happy to be there but I was alot calmer. He came up with a plan for me and I follwed it it with him. The frist time he had me there for a deep cleaning he again spoke with a soft tone and kept me calm. I am no longer affraid of the dentist Dr. Wu and his staff seem more like my friends and I enjoy that.
In closing I think anyone would like this type of office and I recommend anyone who is affraid to go see Dr. Wu and have those fears wisked away by him and his staff.
Oh and that fish tank is a nice one."
Dave Comley
---