Dentures in Westford & Bedford
---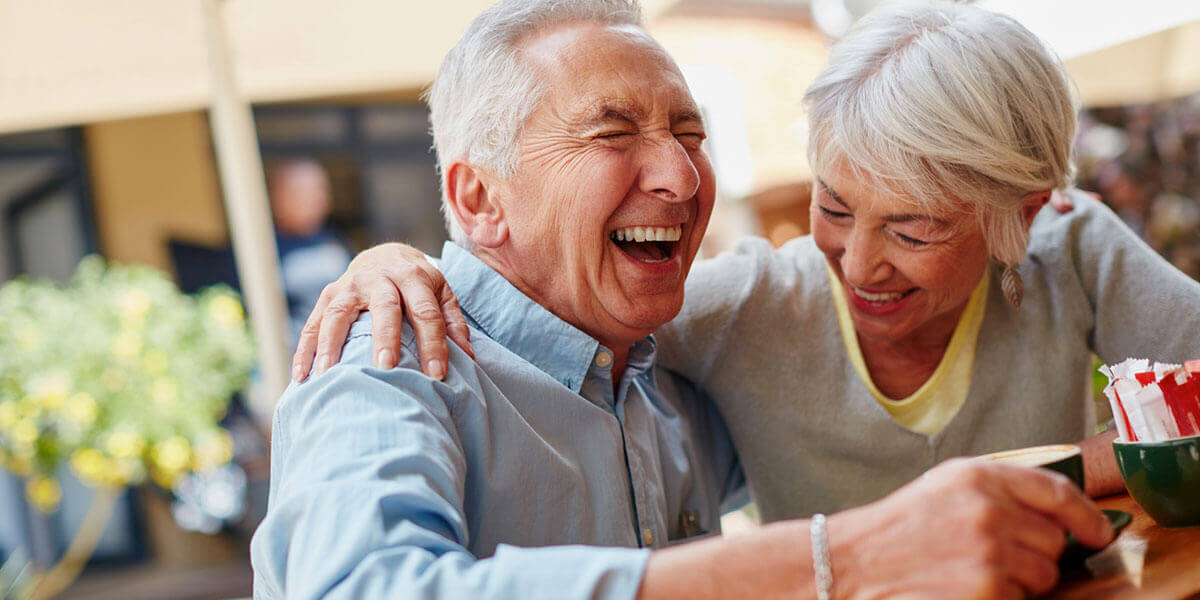 Dr. Wu and Dr. Santamaria at Emerson Dental provide full and partial dentures to replace missing teeth in Westford & Bedford, MA. Call 978-399-0017 to learn more and schedule your appointment.
A denture replaces missing teeth and fall into a few distinct types, including full or partial, and fixed or removable. Fixed dentures must be secured on dental implants, while removable dentures may or may not snap onto dental implants for enhanced stability.
Full Dentures
Traditional full dentures are removable, and rest on the gums. The acrylic bases of both upper and lower dentures are laboratory designed to mimic the appearance of gum tissue. Full dentures have been used for centuries, and are still popular today. Modern materials and craftsmanship can create dentures that are startlingly lifelike in appearance. However, they have a tendency to become loose as the jawbone resorbs into the body, so denture pastes or adhesives may be needed to secure them in place. In addition, full dentures restore only a fraction of original bite strength, making it difficult to eat chewy, tough, or sticky foods.
Partial Dentures
A partial denture is often used to replace some teeth when natural teeth are still present. Partial dentures are available in a variety of materials, from acrylic "flippers" to cast metal frames with highly realistic porcelain replacement teeth. A partial denture is typically attached to the surrounding teeth with metal clasps, although precision attachments are also available for a more aesthetic look.
Implant Retained Dentures
Implant retained or "snap on" dentures are a mid-range solution for those who would like to replace missing teeth. Just two implants can stabilize a full arch of removable dentures, restoring the vast majority of bite strength and stopping the slipping and pinching that are common with traditional dentures.
In addition, dental implants replace tooth roots. While bone loss occurs after teeth are lost, dental implants fuse with the jawbone to halt and reverse this process. This avoids the sunken look that is a hallmark of those who have lost all their teeth.
Implant Supported Dentures
Implants can be used to anchor dentures in place, allowing for a smaller base and less shifting of the prosthesis during use. Implants can support both full and partial dentures as well as both fixed and removable dentures.
Call 978-399-0017 to schedule your appointment.